6 Reasons to Hire a Private Chauffeur for your Business Trip
Private Chauffeurs for a Corporate Business Trip
If you are heading to London on a business trip, you will no doubt be looking forward to being in the capital city. You might have lots planned while you're away, so it's important to think ahead and plan how you will get from one destination to the next during your time away.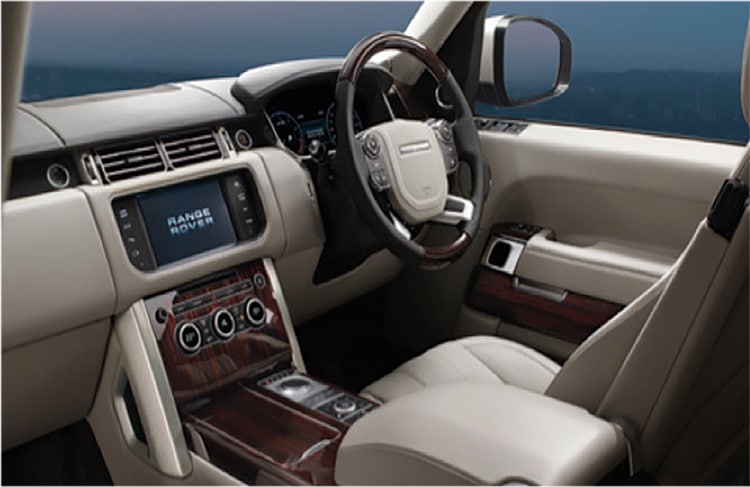 Hiring a Chauffeur in London
Combine the size of London with the volume of traffic and it can be rather daunting to get about. One of the best ways to travel about London is with a private, executive chauffeur.
Here we look at the top 6 reasons why you should consider hiring a private chauffeur for your business trip to London.
1. You Don't Have to Drive
This may seem like an obvious one, but probably the most important. Hiring a chauffeur means you don't have to drive.
Driving in London can be extremely confusing and stressful, even with a Sat Nav, so why not get someone else to do it for you? Our professional London chauffeurs are highly experienced when it comes to driving the busy roads of London and can take you to where you need to be without any trouble at all.
2. You Chauffeur Driver Knows the London Roads
When the roads are busy, it helps to know shortcuts around the city. Combine roadworks with the inevitable traffic and getting about can be difficult.
With years of experience driving the busy London roads, our professional chauffeur drivers know the London roads better than anyone else, meaning you don't have to worry about it.
3. You Can Work While You Ride
If you actually have work to do while you are away, it can help to have some extra time and space where you can work. Rather than driving, you can spend your time making calls, responding to emails or preparing for that big meeting. Although your chauffeur driven car won't work function exactly like an office, you can certainly make it your own.
4. More Comfortable than a Standard Taxi
If you need to travel from A to B and then from C to D and so on, a taxi just won't cut it. You'll want to find yourself a vehicle that you will be comfortable in throughout the duration of your business trip.
An executive vehicle is far more comfortable than a standard taxi and will help you to feel more relaxed as you travel through the hustle and bustle of London.
5. You Look Like a Celeb
Travelling in a luxurious motor will help you to feel like royalty as you head to where you need to be. Celebrity culture is often a major part of London and although you're only in town for business, it's fun to rock up in a chauffeur driven car and get a taste of what it's like to live like a star.
6. No Risk of Getting a DUI
If you're away on business, chances are you won't be drinking, but that's not to say you won't want to enjoy a drink or two on the evening or with clients after your big meeting. To avoid getting a DUI, allow the executive chauffeurs at Hackett & Hackett to transport you to and from your meeting location or to any nightlife or attraction that takes your fancy.
Contact Hackett & Hackett for London Chauffeur Services
If you are interested in hiring a private London chauffeur for your business trip to London, get in touch with Hackett & Hackett today to find out how we can assist you moving forward.