Chauffeur Driven Tours across London
One of the reasons our chauffeur services are popular, is the chauffeur driven tours we provide across London. At Hackett & Hackett our tours are great for couples, families, groups and corporations. We provide a range of VIP experiences, this includes driver guided tours, behind the scenes tours and customised tour. At Hackett & Hackett we're in the business of creating unforgettable travel memories, from the very first contact you make with us. We'll go above and beyond to ensure that your requirements are met and that we create the most perfect tour. We will also provide an executive fleet of luxury vehicles and experienced chauffeur guides, this is to ensure your enjoyment, safety and comfort are all paramount. Our chauffeuring team will take great pride in being able to entertain and enlighten you whilst accompanying you on your adventures across London.
Discover the wonders of London
Should you have never been to London, then we have a range of tour routes which are perfect for you. Having provided London chauffeuring for a number of years, we pride ourselves on our knowledge of London and will ensure that your experiences and dreams are a reality. If you're looking for a unique sightseeing tour of London, our chauffeur services are perfect, what's more is we can create a bespoke tour to meet your requirements and fit in everywhere you'd like to see.
Experienced chauffeurs
Our dedicated team of only the very best driver guides in London, will ensure you each and every need is met. When it comes to London, our knowledge along with chauffeuring professionalism means that there's no need for you to consider another firm for your private tour of London, we'll cover everything. Our team have a wealth of experience having been private drivers for a number of years, you can trust that you'll be in the right hands.
Top tourist spots
As well as London, we also provide tours of Oxford, Cambridge, Windsor and Stonehenge. The World Heritage sites of Westminster Abbey and the Tower of London, home to the crown jewels. Head to St James' Park and Buckingham Palace for the Changing of the Guard. Why not experience a traditional pub lunch, afternoon tea, stroll along the Thames or take a stroll around St Paul's Cathedral.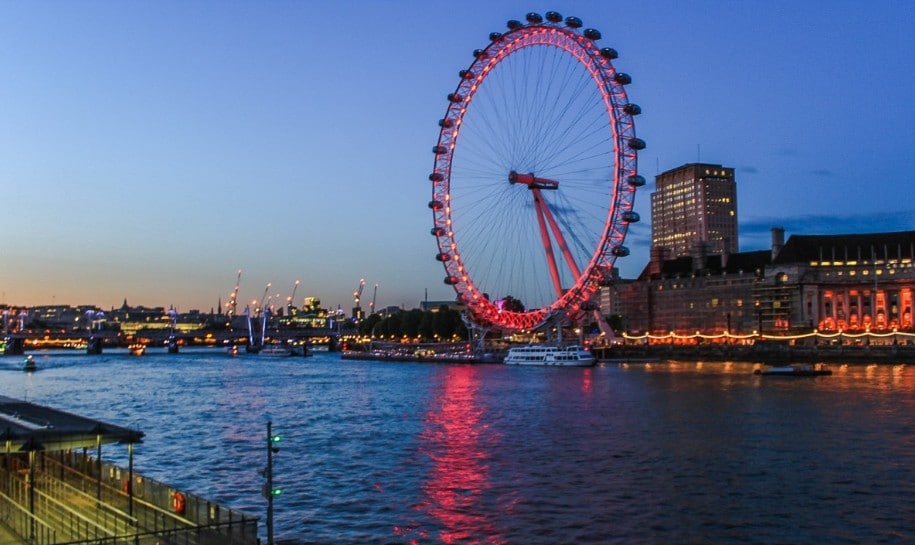 At Hackett & Hackett we provide a range of private chauffeuring tours, this includes…
Premium tour, up to 3 guests
The leading executive vehicle, Mercedes E-Class Saloon is inspired by the iconic design of the S-Class, and provides you with unparalleled comfort. With vast amounts of leg room in the full leather interior, in-car amenities including bottled water, newspapers, and phone chargers, you can relax and enjoy your tour in complete chauffeur-driven comfort.
Luxury tour, up to 3 guests
Unrivalled in quality, the Mercedes S-Class Saloon is elegant and stylish, with an exquisite interior ensuring you travel in exceptional comfort. With reclining rear seats, you can take in the sights on your tour in complete relaxation, and with in-car amenities such as bottled water, newspapers and phone chargers, every convenience is at your fingertips.
V Class tour
When travelling as a small group, the Mercedes V-Class is the best in class choice. With ambient lighting and a leather interior, you'll be driven in complete style and comfort –perfect for when you just want to take in the sights of your tour. With extensive amounts of leg room and in-car amenities including bottled water, newspapers, and phone chargers, you'll have everything you need to relax and enjoy your day out.
Choose Hackett & Hackett for Private London Tours
For London chauffeur tours, look no further than Hackett & Hackett our private drivers have a wealth of experience and knowledge and will ensure you receive a quality service whilst enjoying your tour of London, call our team today!