Well, what a year it has been and what better way to ring it in than with a fabulous Christmas party. No matter where you work or what it is that you do, make sure you and your colleagues travel to your 2018 Christmas party in style! At Hackett and Hackett, we provide a range of party and events chauffeuring to clients across London and the surrounding areas, so why not treat yourself and your team to a luxury chauffeur driven car after all of the hard work you've put in over the year.
Fabulous Christmas Party and Event Chauffeuring
You may think that you've been given the task and privilege of planning your offices' Christmas party this year, well don't panic, the team at Hackett and Hackett have you covered. Don't be a party pooper or a scrooge this Christmas, we'll arrange for all of your guests to arrive safely and in chauffeur-driven to your function or event.
Hiring a bespoke chauffeur driven service may cost a little bit more but at Hackett and Hackett we aim to provide competitively priced quotes, giving you peace of mind and knowing that all your guests will arrive safely and in chauffeur driven style. We know that your guests will love it!
You can bet the hangovers will have faded, guests' recollections of the delicious three course meal and those special cocktails you commissioned may not be remembered by everyone, but you can trust that if the taxi doesn't arrive, this is something that they won't forget and could make your life difficult for a whole year if they've been left stranded. This could also make them think that you don't value them much. Ensure that they arrive and leave the party swiftly and efficiently in a luxury vehicle that they will remember in the years to come.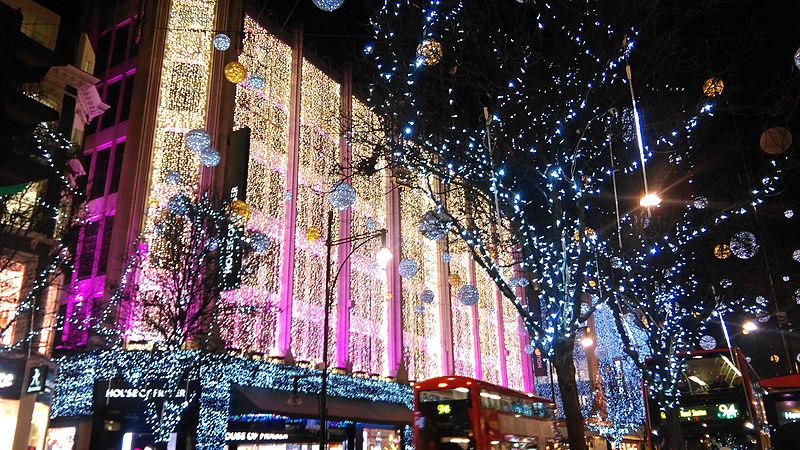 Special Occasion Chauffeuring from Hackett and Hackett
At Hackett and Hackett when it comes to event chauffeuring in London, we have you covered, with an experienced team who've undergone extensive training, trust that we have all of the required skills and knowledge to ensure an unrivalled chauffeur service. We know London like the back of our hands and we'll make sure that you arrive to your Christmas party on time. Our chauffeurs will take care of everything that you need and can provide a comprehensive chauffeuring services across London and the surrounding areas. What's more is we pride ourselves on providing a high standard of services and will ensure that we go the extra mile for each and every client. So, when it comes to event chauffeuring in London, look no further, Hackett and Hackett have you covered.
Why choose Hackett and Hackett?
As an established chauffeur company, we've served customers across the London area for a number of years, we have a wealth of experience in the industry, so you can trust that you'll receive a top-quality event chauffeuring service from Hackett & Hackett. There's really nowhere else to go when it comes to event and party chauffeuring in London.
So, should you require a chauffeur driven car in London for your special occasions and events, choose the team at Hackett and Hackett, we offer you the peace of mind you need so you can get on with your journey. Our chauffeuring provides a relaxing and stress-free alternative to using taxis or standard transport. Our private drivers are trusted and reliable when it comes to all of your Christmas events and parties.
We know London extremely well and will take the best and fastest routes to avoid traffic and busy periods.
Provide our event chauffeuring service for a number of years.
Always going the extra mile to make our clients transport extra special.
Well-known throughout London for the events chauffeur service we provide.
Home to a team of professional chauffeurs.
We have a range of luxury chauffeur driven vehicles to choose from.
For more information on our Christmas party chauffeuring packages, contact us today.