The Professional Characteristics of a Chauffeur
Essential Qualities of Professional Chauffeurs in London
Many people think they have what it takes to be a chauffeur, imagining the role to be a simple case of merely driving people to their destinations. However, there is much more to it then simply delivering clients from A to B. Aside from a clean driving license, there are many other qualities to becoming a successful and professional chauffeur.
Chauffeur services where once something used by the wealthy, but today are they are the perfect method of transportation for anyone wanting to make a good first impression or someone wanting to reach their destination in a timely manner.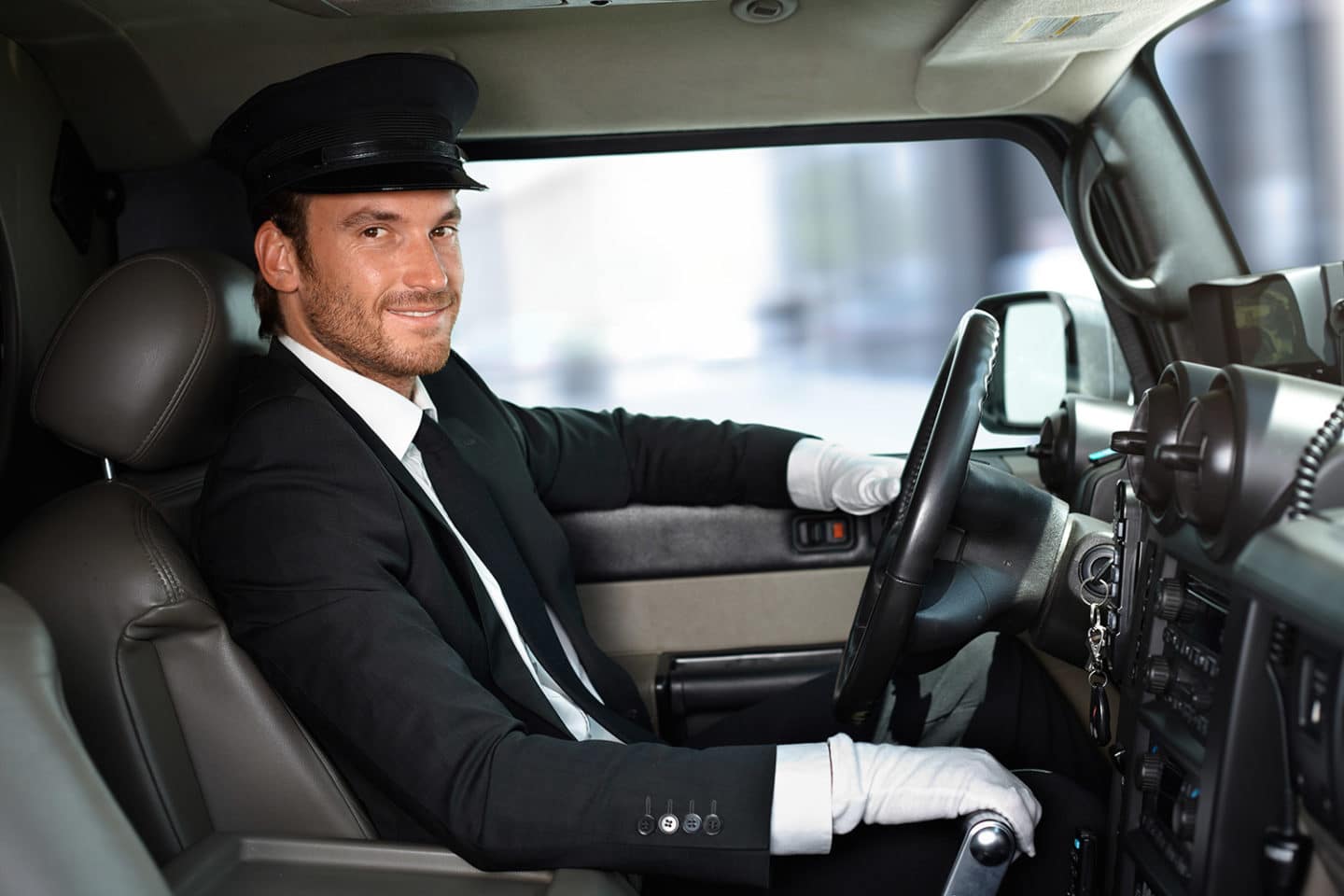 Excellent Vehicles
When ordering a taxi you can never be 100% guaranteed that you will be picked up in a nice car, or on time but by hiring a professional chauffeur service you will be guaranteed that a great car will arrive on time to pick you up. The vehicles are also maintained and cleaned on a regular basis, so every car is sparkling, allowing you to never worry about breaking down.
Each car we supply at Hackett & Hackett are top of the range models, with a wide range of features designed with your comfort in mind. Including heating and air conditioning to ensure you and your fellow passengers are always at the optimum temperature, whatever the weather.
A Polite and Experienced Driver
When hiring a chauffeur, they will be polite and confident, with many years of experience driving within the local areas of your destination of choice. This is also a great win if you are wanting to take the fastest or most scenic route, your chauffeurs polite attitude means that you will have an enjoyable and relaxing journey.
It's also a no brainer whether you own your own vehicle or drive public transport you must hold a valid driving licence; this license ensures that the chauffeur has met all the requirements to drive a vehicle. You wouldn't want to take their service if they fail to show you their driving license upon request. In addition to this a clean driving record ensures that the chauffeur prioritises your safety. The next time you call to book their services, ask for the driver's driving record. After all, you and your family's safety come first.
Keeping Up Appearances
First impressions are a must when it comes to your chauffeur, the initial contact a client has with their chauffeur is a pivotal moment. A good chauffeur will be well presented to their client and ensure they show the best side to their passenger. Their uniform should be clean and well ironed, and even small details such as taking the time to polish their shoes to a good shine will impress the client and make a positive first impression of both the chauffeur and the wider company they represent.
Reliable and Punctual
One of the top things about hiring a chauffeur service is the reliability and punctuality they bring. A good chauffeur service will never arrive late to pick you up and will always get you to your destination on time and in a safe and efficient manner. As all of the Hackett & Hackett chauffeurs are local and use GPS and traffic update apps, you can relax knowing you will arrive at your destination on time. This is very important for those clients who are attending important events or catching flights.
This is actually one of the main reasons why people hire a professional chauffeur; because they will arrive on time, as chauffeurs are more reliable then buses, trains or taxis.
Thoughtful
A well-experienced chauffeur should always be thoughtful towards their passengers. They should have the ability to anticipate their passenger's needs. For example your chauffeur at Hackett & Hackett will ensure the climate systems and music systems are always working, keep tissues ready, etc. Our thoughtful chauffeurs at Hackett & Hackett will also make sure that you as a passenger won't have to ask for a thing; everything will be kept ready for you.
Expectations from a Chauffeur Service
The first and most important thing you should expect from your chauffeured service is always a professional experience. From making that initial contact, throughout the experience itself to the time you say goodbye to your chauffeur you will be provided with nothing but professionalism.
A professional chauffeur service will go above and beyond for its customers to ensure that they have a great ride and fantastic service throughout. This all starts with punctual arrival, and it is followed by great customer service and a relaxing ride. All customers will be dropped off at their destinations on time, even if the traffic is heavy. This is because chauffeurs plan each journey in advance so that our client is never let down.
Conclusion
As you can see by the list above, a lot goes into achieving the perfect, hassle- and stress-free chauffeuring adventure or ride to the airport. Hackett & Hackett pays a great deal of attention on these details and many others. One way to be sure all these considerations are covered is to hire a chauffeur service who is committed to perfecting your experience. That's exactly what we do each time a car leaves our property.