Enhance Your Wedding Day with An Extravagant Car
Your wedding day is supposed to be the best day of your life, as well as one of the most intimate moments you'll share as a couple – this is one of the main reasons why weddings are flawlessly planned to every detail to ensure everything runs smoothly.
The most important thing on your wedding day is getting to the church on time! This is why you need to choose the right type of car hire and choosing a luxury car for your big day can have a number of benefits.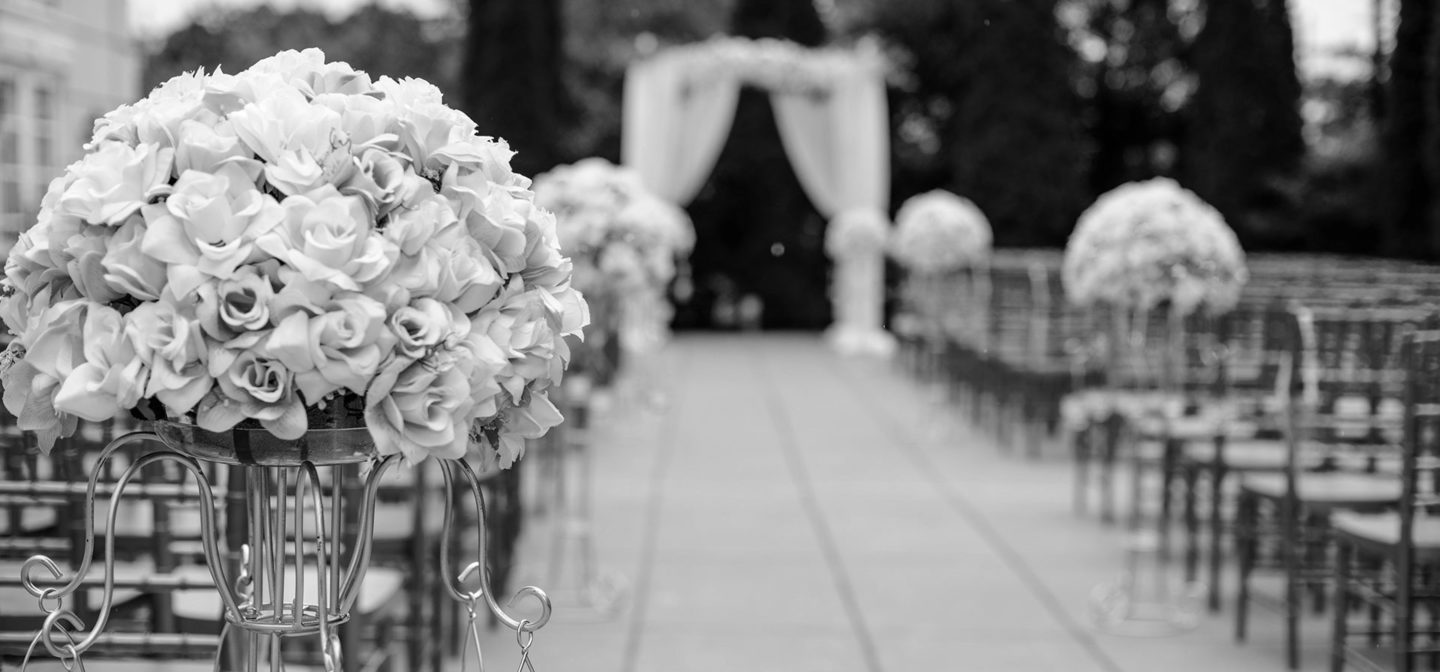 That's the Look
Step out in style, just like the bride and groom the vehicle you choose should ooze the same style. Looking stylish is key, so why rock up in a family car when you could enjoy a luxurious chauffer driven vehicle. Not only will the car you choose enhance the look of the big day but will give the bride a car she could only dream to step out of.
Your wedding car doesn't just have to be plain but can be dressed; ribbons and bows can easily be added for decoration – this helps blend the car into the theme of the wedding.
No Paparazzi Please
When it comes to weddings, you are guaranteed to see pictures of everyone and everything. A picture trail of your big day allows you to reminisce; from selfies to guest requested photos capture the moments you will always want to look back on!
Couples want to be captured driving off into the sunset, so the car you choose needs to look stunning in these photos – the opportunities should be endless!
Shower with Compliments
All weddings have a set theme running throughout, with complimenting colours running throughout! From the decorations to flowers, bridesmaid's dresses to the outfits your guests are wearing – these themes should run all throughout your day, right down to the car!
Get That High Class Feel
You should feel on top of the world on your wedding day and deserve to feel and be treat like royalty. With a lavish wedding car, you are bound to be noticed as you journey to your venue as a married couple, it is also the perfect scenario to attract everyone's attention as they wave you off on your new journey.
Enjoy Your New Journey Together
The two most important people, is the happy couple on their wedding day. In reality couples won't get as much time together on their big day. If you're looking for a London chauffeur that offers wedding car hire, be sure to get in touch with Hackett & Hackett today.