There are many practical reasons to hire a chauffeur, life can be full of uncertainties when it comes from getting to A to B, the best laid plans can be derailed by the smallest inconvenience such as a flat battery, a traffic jam or a wrong turn, or even a booked taxi that never turns up? Anything can happen in a minute and your well planned and thought out day can come crashing down.
Maybe it's time to loosen the reins? Having a personal driver may not be the first thing that comes to mind when planning an excursion or celebrations, but it could make the difference between a relaxing and luxurious experience.
Here are just a few occasions when hiring a chauffeur is the right thing to do:
Weddings
There are some significant events in your life which deserve to be special, it goes without saying your wedding day will be one of them. It goes without saying many people do book a car to deliver them to their destinations but what about that journey to and from your honeymoon destination?
Your wedding day is guaranteed the best day of your life and it goes without saying it will be emotional and exhausting, so why not end the day being whisked away in the back of your luxury vehicle with your beloved.
Add that extra special touch of glamour by having a driver drop you off at the airport or hotel
If your jetting off somewhere exotic on your holiday, don't waste time booking airport parking or waste time searching for a parking space, queuing for a courtesy transport whilst dragging heavy luggage behind you.
Arrive in style to your departure gate and jet off feeling relaxed and stress free
When it comes to the end of you honeymoon be met and whisked home without waiting for the courtesy transport or searching the car park for your vehicle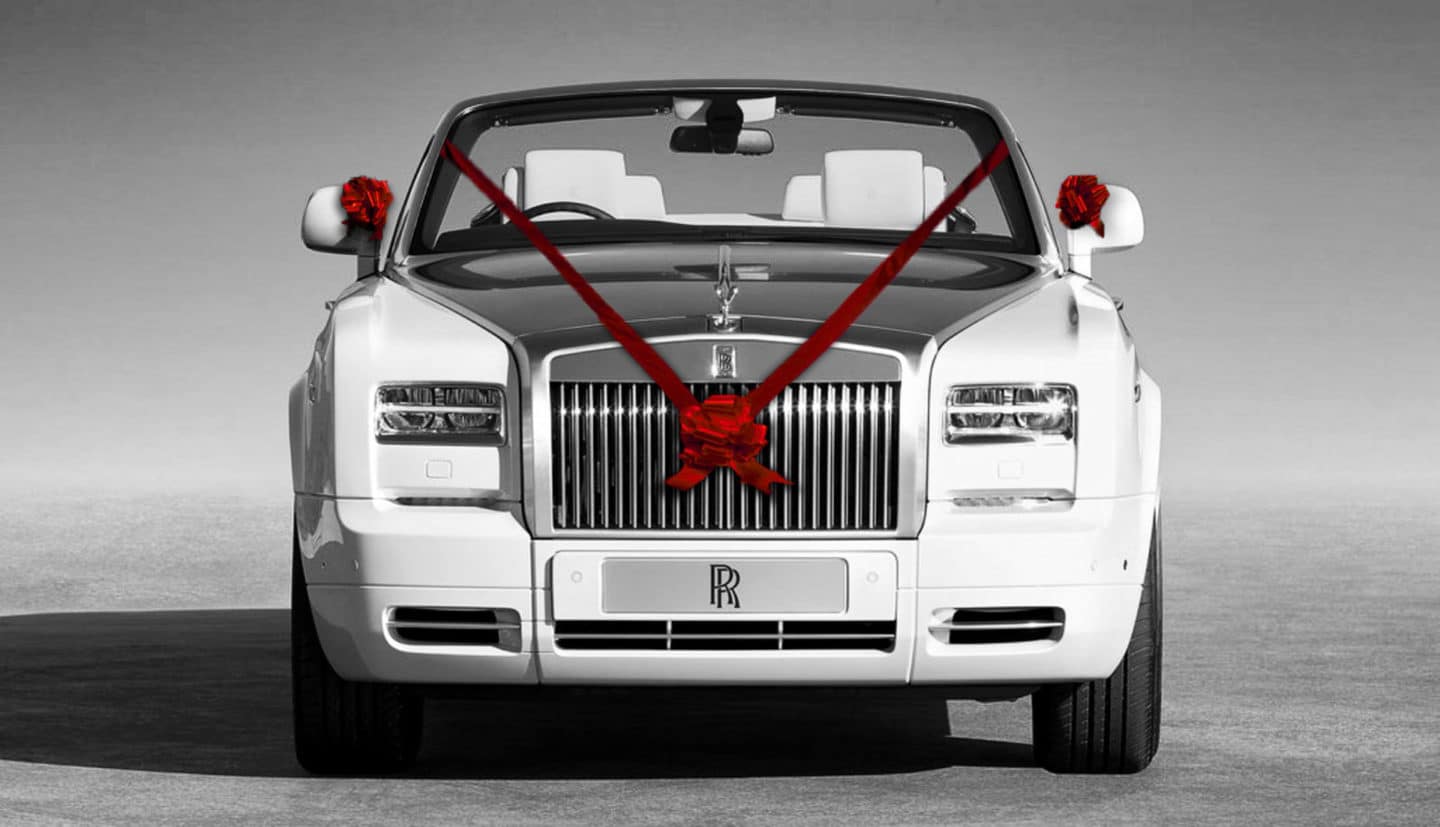 Birthdays and Anniversaries
Important milestones in life should be celebrated, hiring a chauffeur can add that extra special memory to the evening. You can be dropped off at the door of the venue and collected afterwards, not only will this add an element of glamour but lets you avoid the following;
Booking a taxi in advance, which may not turn up or may even delay you when taking you home
Searching for a car parking space close to then venue, so you can avoid your clothing and hairstyle being ruined by the indecisive British weather
A designated driver who spends the evening unable to partake of even the smallest sip of celebratory champagne
Romantic City Breaks
Cities can be congested and frustrating places to drive around when you haven't been before. In reality this isn't the ideal way to start a romantic break. If you hire a chauffeur, you can;
Relax and chat during the journey without having to consult the sat-nav, meaning you can arrive at your destination feeling relaxed and calm
Avoid the need to check in advance that your hotel has a car park, in turn avoiding the stress of finding a car parking space
No need to stress about any dents or scratches your car may obtain
A Family Holiday of a Lifetime
It won't be the holiday of a lifetime unless you make it! We all love a holiday, however we don't love the journey and stress getting to our flight can bring, even travelling back from your holiday can be daunting when your jet lagged – keep your holiday relaxed by booking a chauffeur driven car and create a wonderful holiday experience;
Avoid family arguments
No distractions when driving home jet lagged from your holiday of dreams
An Exclusive Day Out
For any day out whether its lady's day at the races or an office celebration at the F1 what could be more glamorous than arriving in style.
Feel glamorous arriving in style to your event
Enjoy the full experience including champers
No reason to leave early to avoid the mad rush at car park exits
Why Choose Hackett and Hackett?
Every celebration in life deserves to be instilled with special meaning, so why not add in that extra does of magic by using a private chauffeur. When having the time of your life you don't need any mundane details to come between you and your enjoyment.
At Hackett and Hackett our ethos is to provide you with a lifestyle enhancing service when you hire a professional chauffeur. Our chauffeur driven cars in London are available for luxury airport transfers, theatre or dinner return transfers, professional shopper, full day as directed or even a full day sightseeing with one of our professional fully liveried chauffeurs.
Get in contact with one of our friendly team members today, to find out how we can give you a once in a lifetime experience.